Unless you're living under a rock you should know that mobile traffic is growing at giant steps while desktop/laptop traffic is slowly declining year after year.
At that trend is here to stay for a few more years. Some countries have seen mobile penetration close to 100% and some countries have grown their mobile traffic by 3-5x in the last years.
But if you're in the mobile CPA industry you should know which kind of offers are working now in 2015, and which types of verticals apply for each one. Here's a quick recap of what I've seen in the last 6 months:
PIN submit
These offers have been around for many years for desktop traffic and now with mobile traffic they are still gong strong. The user requests a service by writing his phone number, receives a code via SMS and then confirms their subscription with that code.
However, thanks to mobile traffic and celular connections (3G/4G) the process has been simplified in different countries to make the conversion easier. There's MO-Flow, 2 click flow and 1 click in some countries, which means the user doesn't require to receive a PIN via SMS because the conversion process will do it automatically.
PIN submits are available in all niches, so there can be PIN submits for Whatsapp offers, mobile sweepstakes, adult services, content downloads and more. they're basically everywhere.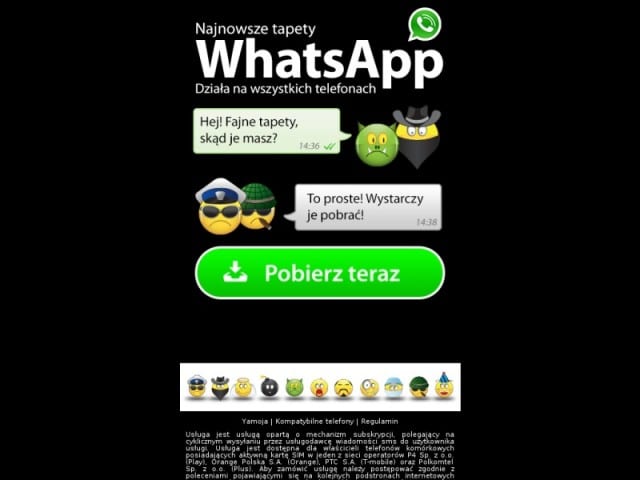 PIN submits have high payouts ($0.5 – 30) but the conversion rate isn't that high. The rules are quite relax with PIN submits and I've been running them for months without problems. While some countries and carriers have been closing the PIN submit business around the world, they're here to stay for a long time.
PIN submits might be a bit difficult but if you choose a non saturated country with low payouts, it could be a good way to start learning mobile.
Email Submit
Or anything related to lead generation, which is something that was big in desktop and still gets some good traffic on different sources. Building a list is one of the most important assets, but monetizing it is a different story.
Email submits for mobile usually convert on SOI or DOI (higher payout, lower CR) and some of the most famous countries for email submits are USA and Canada (there are no PIN submits there).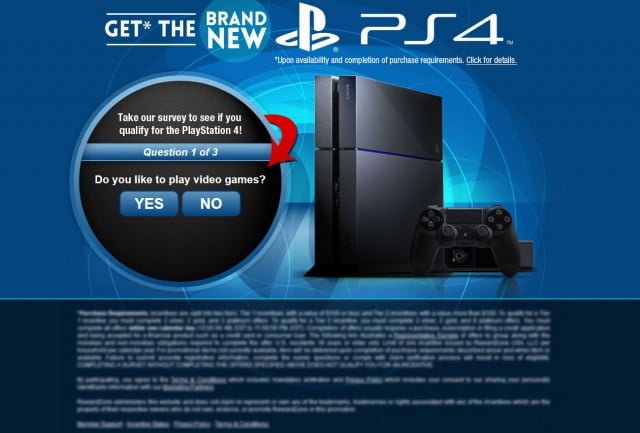 Some hot offers in the email submit market are sweepstakes (win an iPhone/iPad/PS4/Coupon/etc) and dating offers (adult and mainstream). You can still find quite a lot of email submit offers in many networks that are doing good volume. Payment goes from $0.5 to 7 depending on the country and niche, most of them being around $2 on average.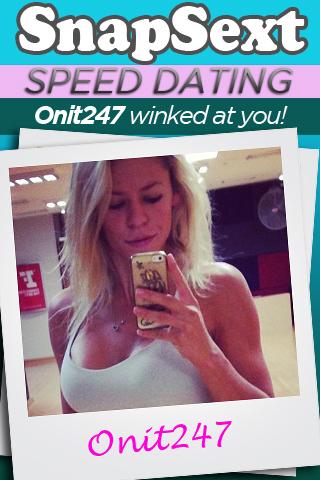 Email submit offers are a good way to start on mobile.
Pay per Call
Pay per Call has been doing some good numbers for a pair of years. The offers are mostly closed to countries like USA or some small tier 3 countries, but it might grow in the near future. Tracking is quite tricky for pay per call, and I've seen tons of non compliant pages around, especially in PPV/Pop traffic in the Tech support niche, but let's see how it develops in 2015.
I have heard that Pay per Call might see its end really soon, but who knows…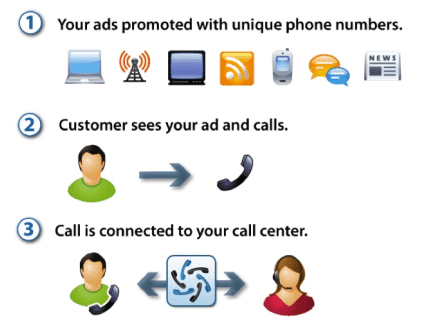 I wouldn't start with Pay per Call if I was new to mobile, but sounds like an interesting niche if you're good with search/PPV traffic.
App Installs
App installs worked great in 2013 and the first half of 2014. I know many people are still promoting app installs but the battlefield is getting harder and harder thanks to Google's terms and conditions.
Many affiliates I spoke with in STM London are running non-compliant landers and traffic sources (Google hates pop/redirect traffic) and the payouts are getting lower and lower. Sometimes you can get a few good offers that convert like fire and have decent payouts, but you'll need some cheap traffic or very aggressive landers to make them work.
The good thing is that app installs are white hat and you can run them almost everywhere without problems. It's up to you if you can achieve positive ROI though.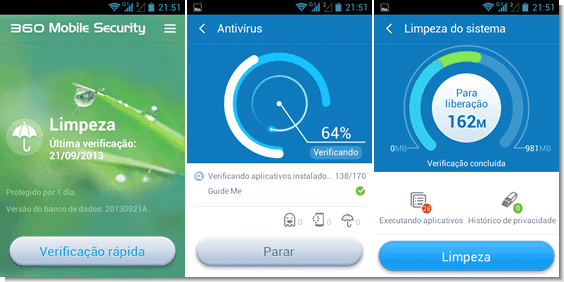 I used to recommend app installs to any beginner, but nowadays I think it's only good to learn the basics. Making an app install convert is a lot easier than a PIN submit, but getting a positive ROI campaign is another story.
There are a lot more offers for Android than iOS, and there are also APK installs (unofficial apps outside of the Play Store). If you choose to learn app installs, do it fast as I don't see them being hot for affiliates next year.
Cold sales, traffic and List building
Outside of the CPA market you can still make a killing with mobile traffic. Either by selling your own product, another's product or just by building a list or sending traffic to a website. While this isn't what most CPA affiliates are looking for, I've sold many physical products with mobile ads on Facebook.
Yes, people buy trough their phones, but sometimes it's more difficult to make them input their credit card details in a phone than in a desktop/tablet.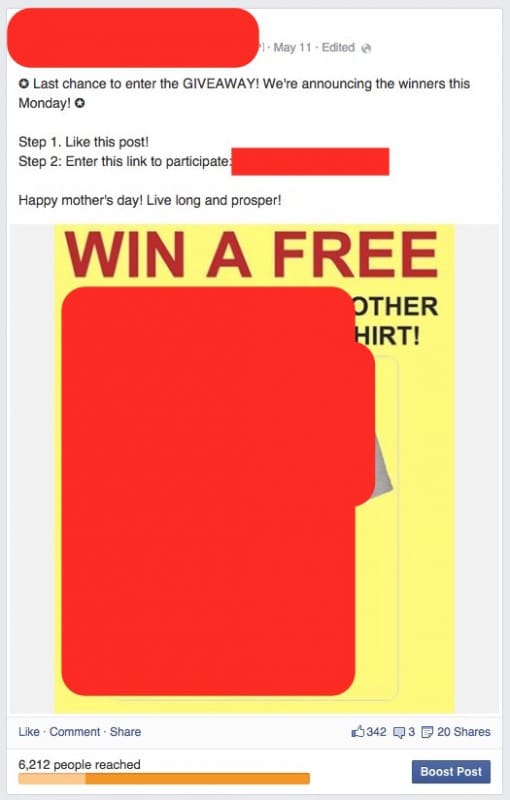 If you've got a business or a product, don't forget mobile traffic converts too.
What's next?
2015 seems to be all set with these kind of offers, but this is a fast changing industry and we might see something new soon. App installs are not here to stay long enough for affiliates, but the rest has been pretty much working for years.
Pay per call is another thing to keep an eye on to. Let's see if I can do a new post about what works at the end of 2015.