IMPORTANT UPDATE: Read this before signing up with Megapush!
Last month I published a detailed case study at the AffiliateFix forum where I created a follow along with testing push notifications. There were a lot of people asking questions and it had nice results, however, the offers I choose for that campaign were high payout offers, and most of the time it's difficult for new affiliates to run those as they require more budget for testing.
I think I mentioned back there the offer was for a Tier 1 country but today I decided to do another case study in a tier 2 country with an offer with a much smaller payout.
I've been testing a lot of offers with this traffic and even low payout offers below $1 can work with the right bid and geo. In this case study, we're going to check a Casino CPL offer in Spain which generated around 40% ROI after running for a couple of days and had a $4 payout.
We decided to run this test based on a recommendation from our manager. That's usually how we test things as well as looking at stats and market research (AK.A. Adplexity)
I decided to check Megapush's bids and Spain had a decent bid around $0.03 and $0.04, so I decided to launch the campaigns. If you want to learn more about MegaPush you can read my review here.
MegaPush requires a big featured image and a small icon image so we tested 5 different ones first and then choose a winner.
Here are some of the examples we used for the featured images. Obviously, make sure they have the proper size (492 x 328) before uploading them: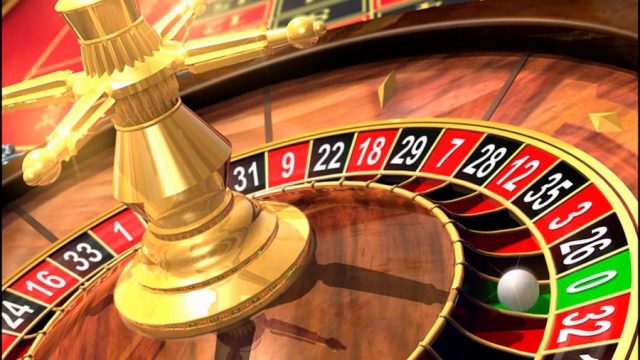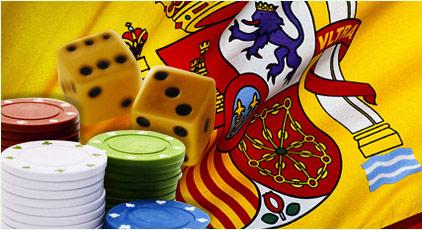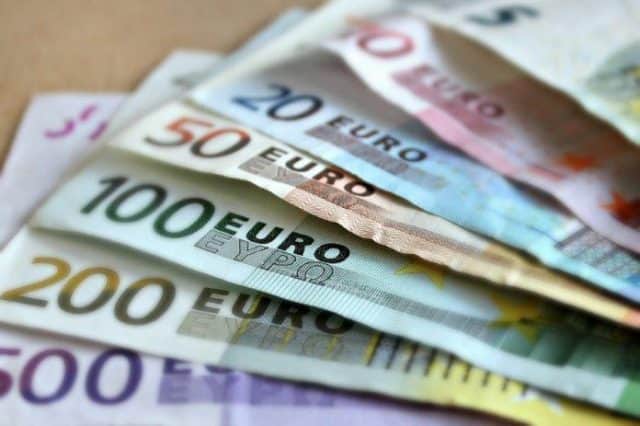 As for the icons, we normally test very different ones. Some with colors, some without colors, some like notifications, etc. In this case, we downloaded a ton of casino related icons and resized them to 192 x 192 to test the campaign: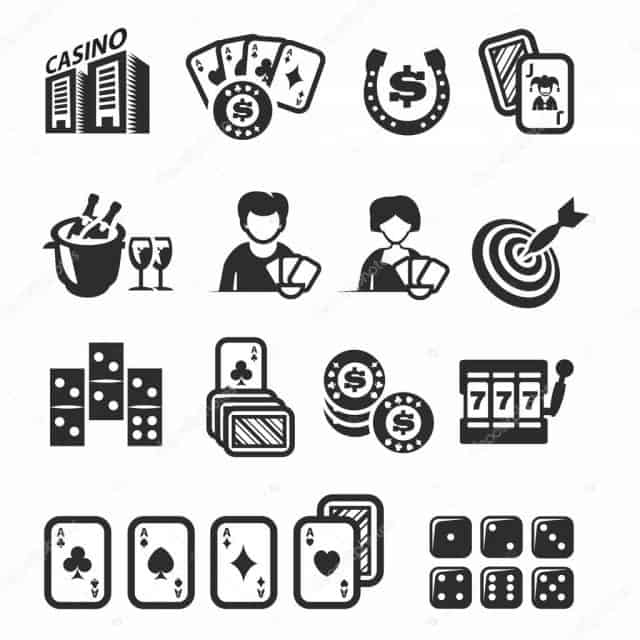 After a day of spending some money and getting conversions, we decided to leave the best converting creative/headline/icon combination running. We spent around $170 USD with this campaign in 48 hours as you can see in Megapush's dashboard. You'll notice the ROI is -100% because I normally don't pass back the conversion data from my tracker to the network:

Our results at the beginning weren't that good. In fact, I was about to quit and focus on another campaign but some conversions took a few hours to arrive and the campaign was breaking even. After we focused all the traffic to the best creative the second day we got a positive ROI and made $192 from $134 spent. That's a 42% ROI:

Overall results were not as good because the rest of the creatives had a negative ROI but after pausing them we had a promising campaign to scale up. I tend not to optimize anything after 48 hours but what was interesting is this campaign had a lot of feeds to be filtered that could potentially increase the profit to 50%+. It's just a matter of filtering them and optimize a little 🙂

As for the devices we were buying mobile traffic but both smartphones and tablets were performing similar, so in this case, the feeds were the most important thing to optimize to get higher ROI.

The offer was paused after a few days unfortunately and I don't think it's alive anymore, but if you find a good casino offer for ES you could try something similar.
Summary:
Offer: Casino CPL
Geo: ES (Spain)
Payout: $4
Traffic source: MegaPush
Ad spend: $179+40 (from other creatives initial test) = $219
Conversions: 65
Revenue: $260
Profit: $41
However, if you focus on the best creative/headline combination the ROI was quite higher which means you can focus on that one and start scaling. We're now testing similar offers and other traffic sources as well to find a winner in several Geos.
The main idea of this case study is to show that also low payout offers can work with this traffic with the right angle. So just test them and see what works. My lowest payout offers so far with push that worked had a $0.8 payout. In that case, you can gather good data with a $10 per day budget so it's not as limited as native banners where usually you require higher payouts to make it work. Test CPLs, apps, downloads, CC submits, etc. and find your winners!