One of the most common questions for new affiliates in the mobile ground (and everywhere else too) is: why should I use a landing page instead of direct linking?
The problem is they think by adding another step to the funnel, they will just lose clicks and conversions. And this could be true, but it shouldn't.
A landing page allows you to pre-sell the visitor into your offer and also allows you to give a unique angle that might convert like fire (or shit). That's what most people know but if they suck at doing landers and the only thing they do is try to copy what they see everywhere else their campaigns will fail.
You need to be creative and try many different angles until you find one that works. This can take days or weeks of testing, but it will be worth it when you finally hit the green. To achieve this you need to understand the type of traffic you're using, especially if you're not running banner traffic (i.e. pop, redirect, PPV).
However, there are many other advantages of using landers that most people don't say and you'll only understand it when you make tests. A few of them are:
Bot detection
When you run RON campaigns and you're buying traffic everywhere, you know you're going to get bot traffic sometimes. Usually, if an offer pays $5, you'll spend X amount of money before pausing a target/publisher and calling it shit. But sometimes you can find bad targets quickly if you use a lander. Instead of waiting for $5-10 per target spent, which may be around 500-1000 visits to your offer, you can check the stats and easily know if a target is sending you traffic that might convert or not.
For example, if you've sent around 300 clicks to your lander for every publisher and the average CTR is 10% (around 30 clicks), but there are some targets that no matter what don't have clicks, it's either bot traffic or the target is completely unrelated to your offer. You can block it and save some money. But don't do it before receiving at least 100-300 clicks or you might be losing some conversions and volume.
Retargeting
If you're direct linking you're not going to be able to put a retargeting pixel unless you're using a third party platform or the offer allows you to out it on their page (not possible on CPA unless you're a big shark). If you're doing banner traffic, retargeting will have a much higher ROI and later you'll be able to market to the visitors that didn't convert spending a lot less.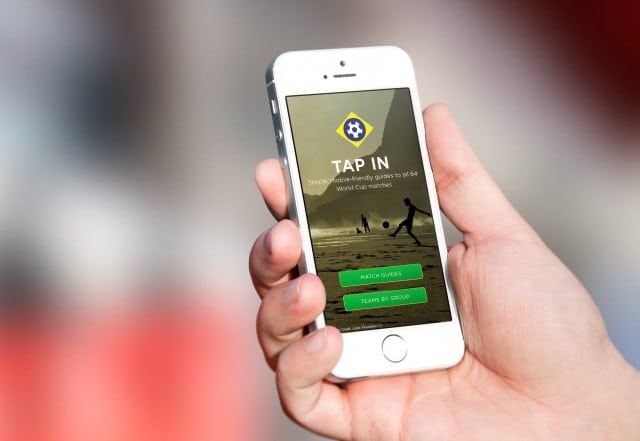 Lead quality
Something that happens a lot on email submit offers (dating, adult) is that the leads don't back out for the advertiser. Sometimes it's just a matter of adding a few filters in your landing page (i.e. age, gender, interests, etc.) to make the lead quality go super high and then you'll get a pay bump instead of being kicked of the offer.
Multi offer landers
If you direct link you can't put several offers in a landing page to have several conversions from the same visitor. Enough said.
Multiple Scripts
There are scripts to redirect traffic to different offers, or simply to detect the OS/country/browser/etc. version of the visitor and boost your visitor. You can add intro/exit pop scripts and back redirect scripts too. You're missing all this stuff if you don't use a landing page, and it could be the difference between a negative and a positive campaign.
Conclusion
These are only a few advantages I can remember at this moment. I'm sure there are more. if course the main advantage is that you can pre-sell your visitors, and there are some offers that definitely need this because the offer page doesn't make sense by itself (content download offers, I'm watching you). Can you remember something else that I'm missing? Leave a comment below!