Hey! It's Servando and I know you and I love case studies. A few months ago I published a case study from MGID and native ads. However, I know many affiliates start learning traffic with popunder or push notifications, and that's where this post comes to save the day.
This is a post submitted by another affiliate working with Adsterra, but it's well explained and detailed. let's get started! Make sure you read it until the end as there's an awesome bonus for both new and current advertisers!
Here are the final stats of the offer:
Traffic type: Popunder by Adsterra.com
Offer: Mainstream mobile content
Time period: 03 March–10 March 2020
GEO: Egypt
Spent: $520.4
Revenue: $2161
Profit: $1640.6
ROI: 315%
Hey guys! Today we meet again to discuss a hot case with a no less hot offer. We're gonna try some custom bids on Adsterra's Self Service Platform. Let's jump right in!
GEO, offer and traffic source selection
I chose Mainstream Subscribe as the offer for Egypt (EG) with DOI flow that pays $1 per PIN submit with a confirmation.
The user has to fill out the phone number field on the landing page and sign up for the service. In my case, it's a worldwide "video hosting".
Let's move on to the creatives selection!
Here's a screenshot of the final offer page: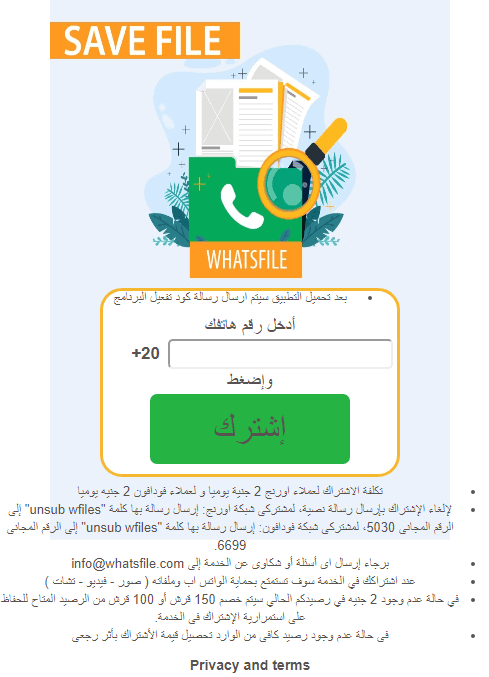 The Strategy
First, you have to find out the geCPM for this GEO from your manager before sending traffic. It's vital to find out the average bid of your competitors so you can keep up and send more traffic without any drop in those precious impressions or conversions. 
The next thing you should do is allocate some money for testing. Preferably, $100 or more. This amount will allow you to better understand conversion dynamics and refine your active campaign's performance.
Once I received the information, I launched the campaign with a $0.35 CPM bid.
Pre-landers
Pre-landers play a big part when it comes to popunder traffic. They allow you to cut off bots and unintended audiences while improving your conversion rate. 
Nevertheless, pre-landers don't always work out. Sometimes users turn back and don't see the landing itself, therefore, your conversion rate is going to drop.
A/B testing allows you to determine whether the risk of using pre-lands is justified. In some cases, comparing two different approaches helps assess the situation and make the right decision.
Now I'm going to show you some images that can be used for this offer, but keep in mind what I mentioned earlier: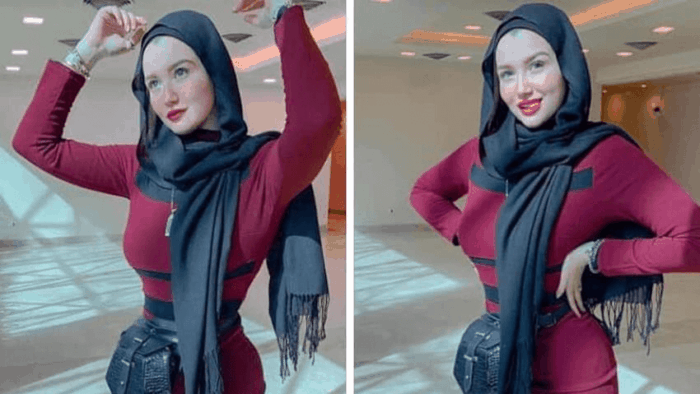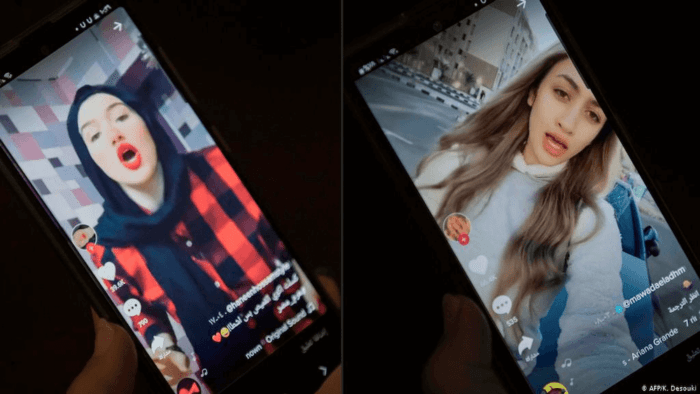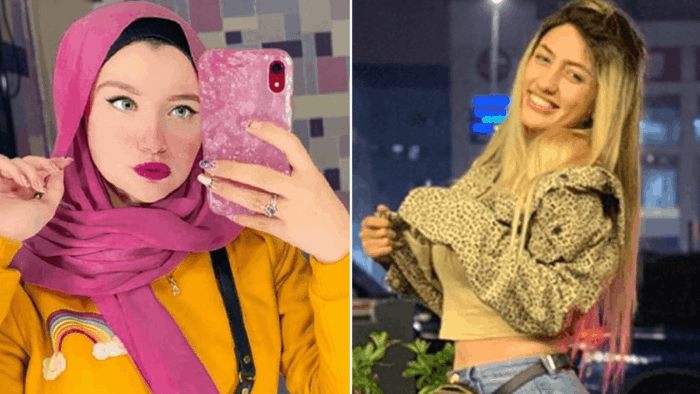 You can base your pre-lander on these stock photos. Just make sure you don't intentionally mislead users, because this may result in lower conversion rates. 
Don't forget to specify all the key information about your offer (in this case — video hosting). I suggest you make an attractive quiz with hot girls in the background. It should draw the visitor's attention and increase EPV rates.
Another important thing is a proper pre-landing domain name. Match it with your offer's theme, so that an obscure numeric domain won't scare users away.
Optimization
Step 1 (Bidding)
Ongoing analysis and evaluation of the current bid are crucial for your campaign. You can decrease your bids if you're driving traffic too active and vice versa. An optimal bidding strategy saves you money!
Step 2 (Placement blacklist)
Don't forget to blacklist worst-performing placements in CPM campaigns. I usually google major bot sites for certain GEO and blacklist them right away. It is an essential thing for saving your funds, too!
Step 3 (Custom bids for placements)
I happen to use the brand new Adsterra's tool — custom bids for placements. It allows you to allocate most of your money on particular placements. If you have noticed that one of the placements gives you the highest conversions, it makes sense to invest more in it. That's how you increase revenue, and that is exactly what I did.
Post optimization
So what do we end up with? Mobile device targeting for all OS except for Blackberry, most popular browsers targeting (testing campaigns would help you filter out unpopular browsers), and English and Arabic language targeting.
Screenshot of the final settings: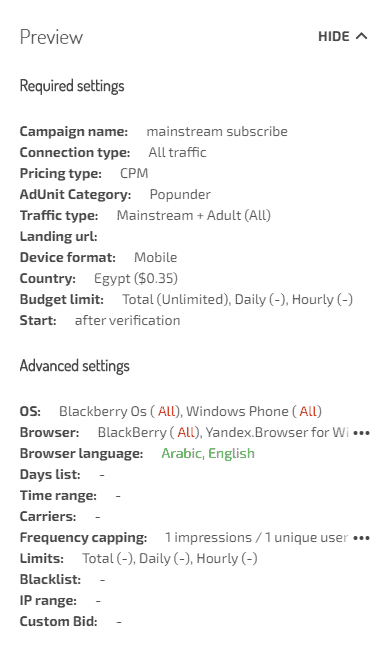 Results
Screenshot from Adsterra:

Total spent at Adsterra for all days: $421
Screenshot from the affiliate network:

Here are the totals:
Income: $2161
Profit: $1640.6
ROI: 315%
Conclusions
In this case study, I described in detail what to do when you find a good offer and target the right GEO. As you can see this offer brought me 315% ROI in a week! All it takes is thinking straight and pre-testing.
And I especially want to thank Adsterra for the option to use custom bids for placements. This helped me to maximize conversions without losing money.
———————————–
Servando here again 😀
That's it for the case study! However, I asked if we could get a special bonus for my readers and we got a nice one! Check this out:
Get extra $$$ with these exclusive Adsterra promo codes! Have a blast with Adsterra's new ad format Social Bar and receive a cash bonus!
Register on Adsterra with this promo code NVQATMMD till 12/31/2020 and deposit $300 to your account to get an extra $100 for all your advertising needs.
Used Adsterra before? We have a promo code for you, too!
Use Y9VPUFVX to get an extra $70 after you deposit $250.
Adsterra is a smart and flexible ad network, serving over 30 billion ad impressions per month worldwide.
Good luck!